The Difference Between Product Designers And UX Designers
Product designers and UX designers have similar responsibilities. Still, there are differences between the two that people need to learn about, and this causes them to need clarification on the two with each other.
We want to clarify that and tell you about the product designer VS UX designer, why they are essential for any company, and what makes both unique.
Knowing the difference is essential to create a successful product and having the right person working on it. That's why we want to clear the topic of product designer VS UX designer once and for all.
Product Designer
What Is A Product Designer?
Product designers have many disciplines and use them to ensure that the product they are working on is created as planned. Any issues that arise during the development process are dealt with quickly so the product is not delayed or ruined.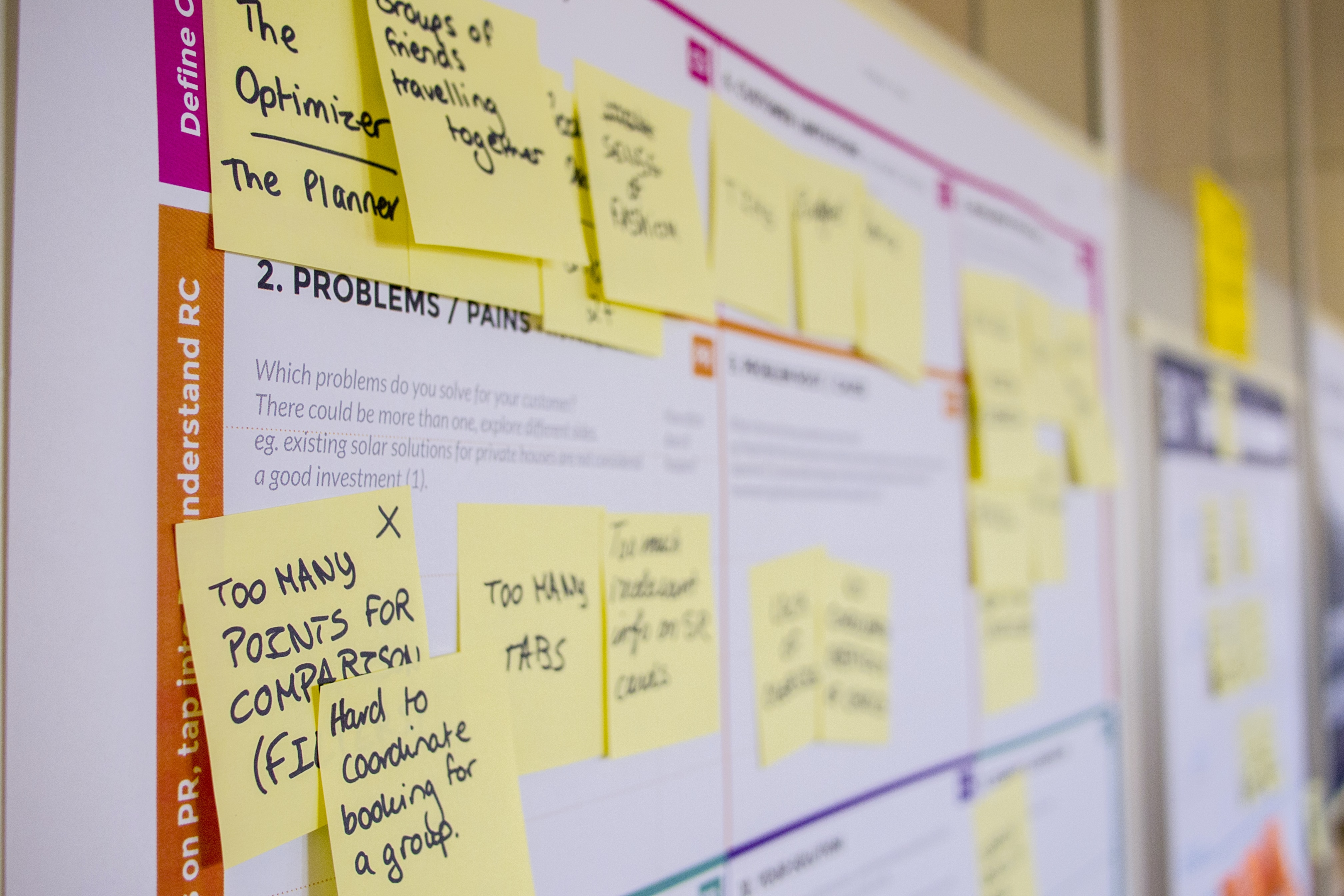 Product designers need help to do it. They need to think about the best solutions to the problems. It can include creating different teams and assigning them to other issues so that the product can stay on schedule. The product designer will follow the product through the whole process and work with different teams to ensure everything is going as planned, whether it's the designers, developers, marketing team, or any other department involved.
What Are The Responsibilities of A Product Designer?
Product designers have many responsibilities, from concept and strategy development to design and prototype building. They must be creative and knowledgeable to create compelling products that meet customer needs.
The key responsibilities of a product designer include the following:
Identifying user requirements
Developing user interfaces
Creating visual designs
Conducting UX research
Testing prototypes and iterating on designs
They must work closely with the product team to meet all design goals. Product designers are masters of problem-solving. They wear many hats and use their creative thinking to develop solutions to any issues during development - from UX design, UI visuals, coding, and project management. A product designer does it all!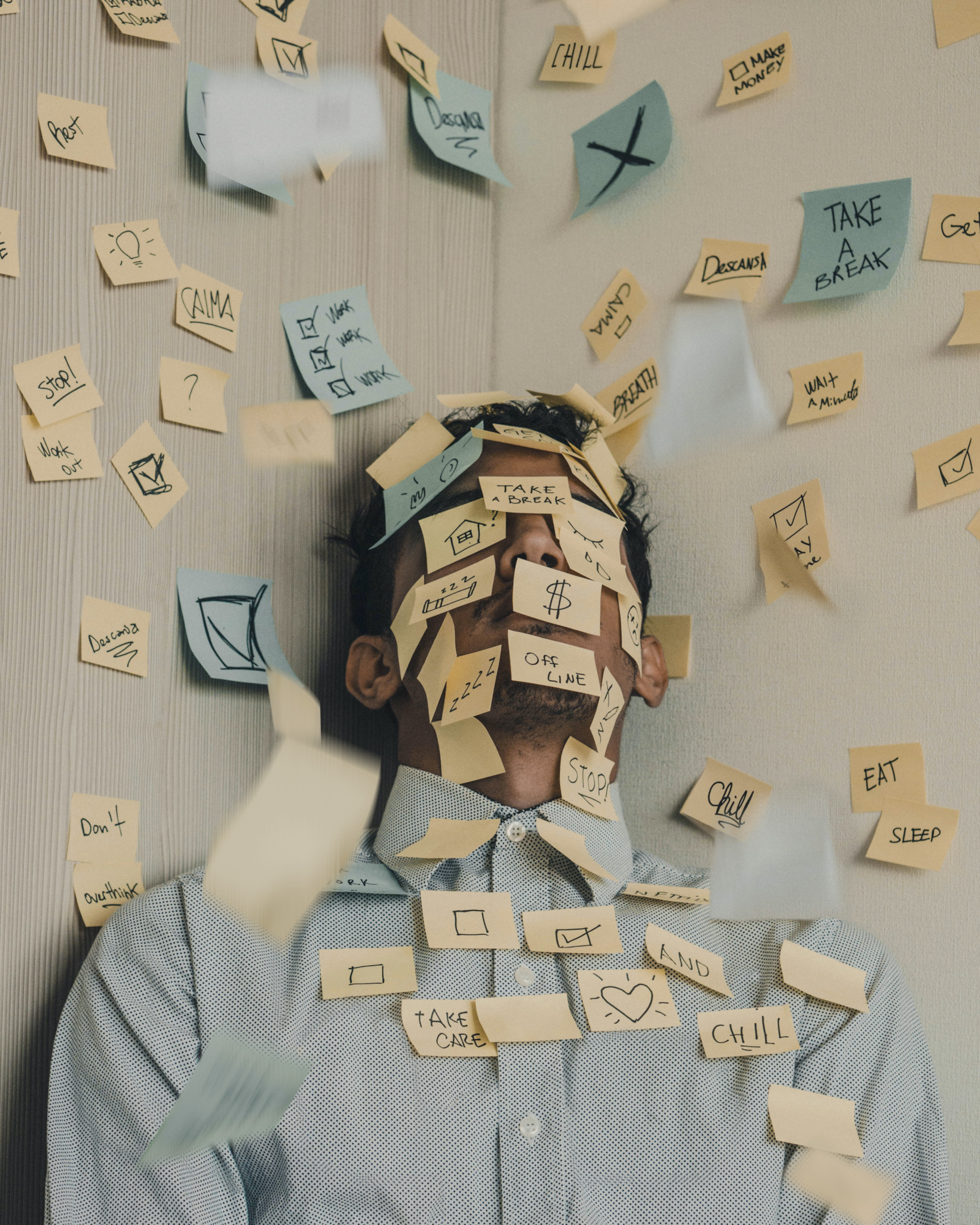 To ensure success, they assemble effective teams to create various test plans and wireframes and undertake A/B testing until they reach an optimum outcome. A product designer bridges the gap between idea generation and production execution – making them invaluable assets for any business endeavor.
Product designers are the champions of the product, guaranteeing that it meets all requirements in cost, functionality, and relevance. Moreover, they collaborate with developers throughout the launch to ensure successful deployment and cooperate with marketing teams to maintain alignment between brand identity and product design. Ultimately, their goal is to provide all stakeholders remain satisfied with every aspect of the product.
UX Designers
What Is A UX Designer?
User experience designers think about giving users the best user experience when using a product. UX designers focus on creating a product that lets users quickly and intuitively achieve their goals. It is done by understanding the users, what they want from the product, and how they will use it. Using this information, the UX designer can design the product and give people the best experience by improving usability and accessibility for the product's target users.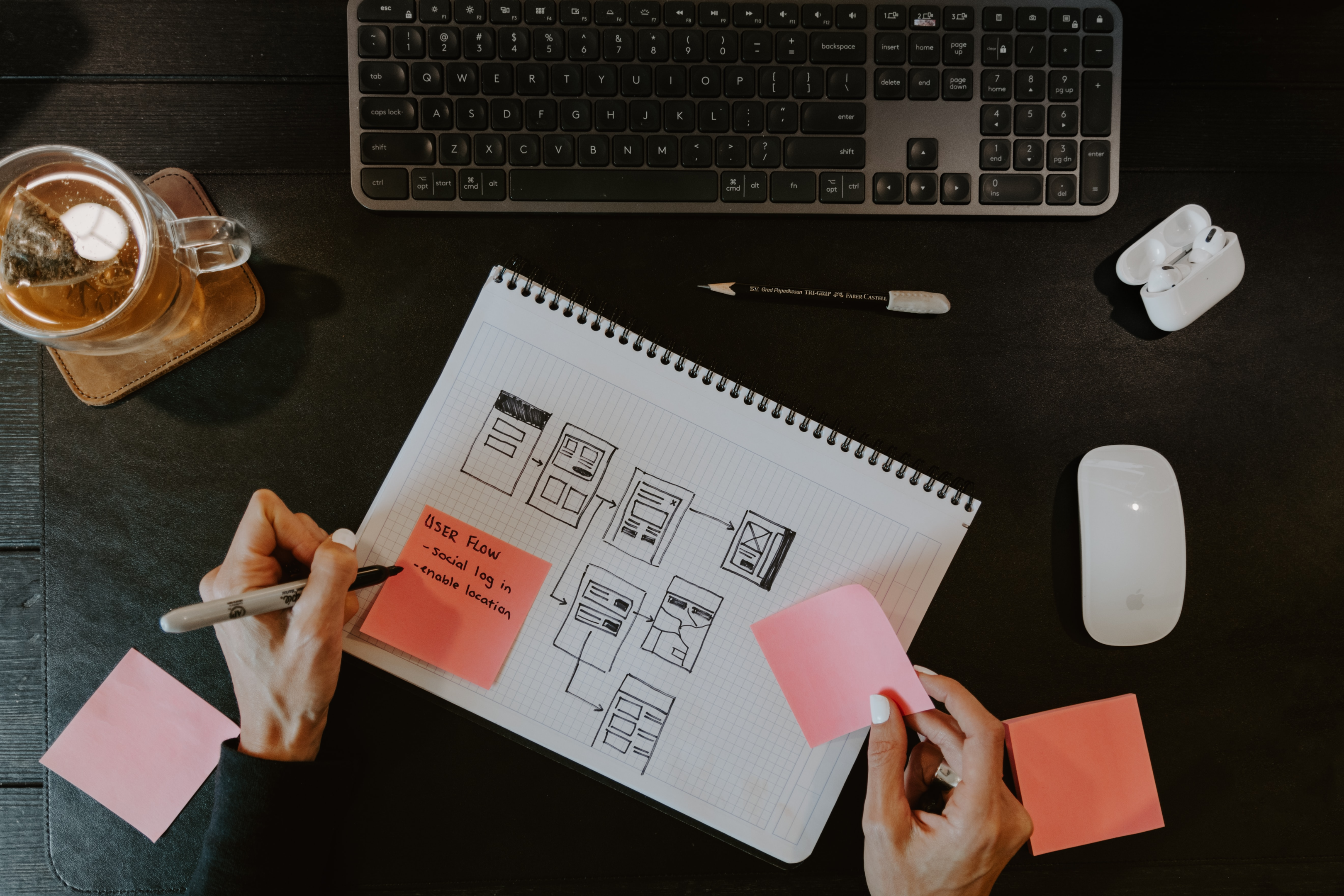 The UX designer will follow the product's development from the research stage to the prototyping stage, release stage, and after. The UX designer will help improve the product based on user feedback. It causes the UX designer to work on the product throughout the process to ensure usability will provide users with the best user experience during the design process.
What Are The Responsibilities of A UX Designer?
UX designers (who also differ from UI designers) are responsible for ensuring that a product or service is easy and enjoyable to use. They are responsible for creating designs considering user needs, wants, behaviors, and preferences. It includes researching users' goals and motivations while using a product or service.
UX designers must also design an interface that allows users to access information quickly and perform tasks without difficulty navigating through the website or app. Additionally, UX designers need to ensure that their design is accessible to all users regardless of physical ability or technological capabilities. Ultimately, UX designers strive to create products and services with maximum usability for customers to have a positive experience when interacting with them.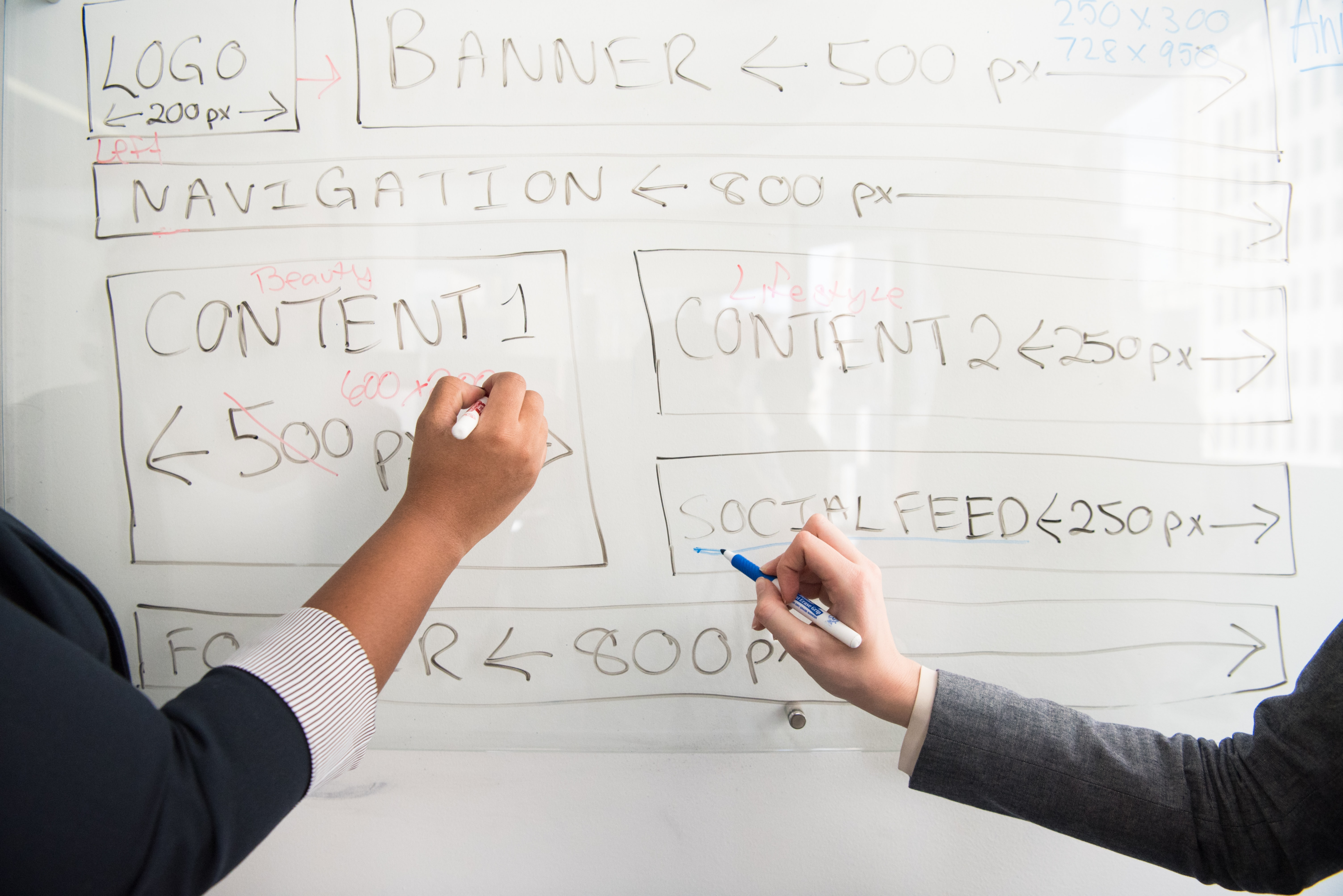 As a UX designer, one has the opportunity to engage in activities such as:
Collecting user feedback and assessing user experiences
Formulating customer pathways toward their desired goal
Synthesizing data into personas for a better understanding of target audiences
Generating wireframes and prototypes to visualize concepts
Collaborating with UI designers on designing aesthetically pleasing visuals
Cooperating with developers for functional project management and execution.
What Are the Similarities Between Product Designers and UX Designers?
Product designers and UX designers both play a vital role in the development of digital products. Both disciplines have similar goals: creating a user-friendly interaction design that meets customer needs while achieving business objectives.
However, there are subtle differences between product design and UX design: product designers focus on creating products from the ground up, emphasizing aesthetics. In contrast, UX Designers strive to improve existing products by enhancing usability and increasing user satisfaction.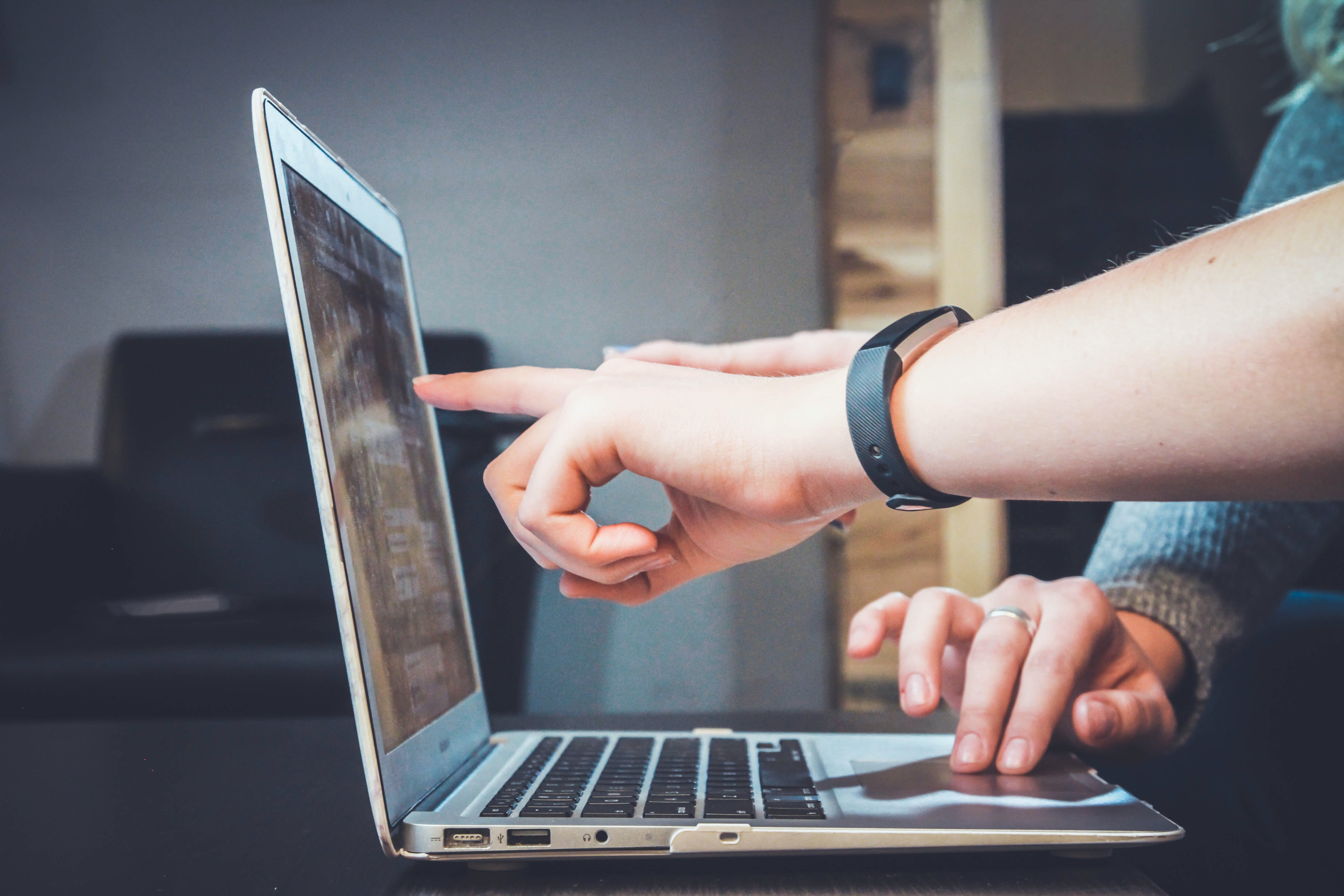 Despite these differences, product designers and UX designers share many similarities regarding their roles and responsibilities, such as researching users' needs, creating wireframes or prototypes for testing purposes during the design process, conducting usability tests, gathering stakeholder feedback, etc.
Ultimately, both fields are essential components of successful product development as they provide insights into how customers interact with products so that companies can create better experiences for their users.
Product Designer VS UX Designer
The responsibilities might look similar, but there is an easy way to see the difference. While the UX designer focuses on ensuring the product is usable and provides the best user experience to the target users, the product designer focuses on the bigger picture. The product designer thinks about how well the product will do and its purpose.
The UX designer is more responsible for the product's user experience, but the product designer thinks about the business and how the product will affect it. The product designer needs to be more flexible, as they need to deal with a broader range of problems and propose solutions.
The product designer and UX designer need to work together to ensure that a product provides value to the users to be helpful and successful. Each designer needs the other one to achieve their goals and create a successful outcome.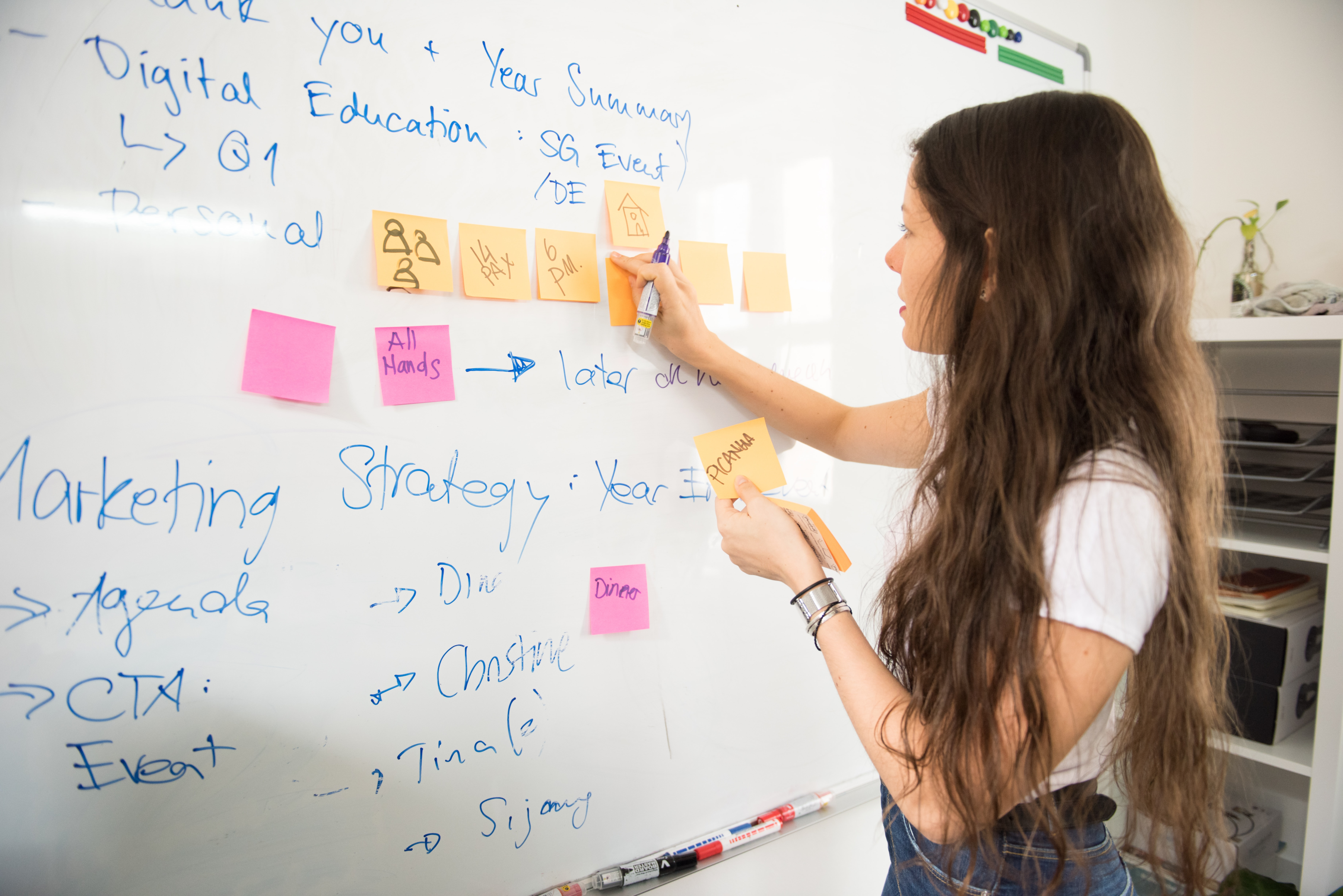 The clear difference between the product designer and the UX designer is that a product designer has more responsibilities that vary greatly. In contrast, the UX designer mainly focuses on the product's usability.
Of course, product designers and UX designers are in high demand across the US, with salaries to match. According to Indeed (February 2023), the average annual wage for product designers is $122,431, while UX designers earn an average of $102,758 annually. These numbers vary based on location and experience level, demonstrating that these professions can be highly lucrative. In cities like San Francisco or New York City, with a higher concentration of tech companies and startups, experienced product and UX designer salary can soar even higher than the national average. Furthermore, as more businesses recognize the importance of user experience design in growing their customer base and improving customer satisfaction levels, this field will only become more competitive — and potentially more rewarding — in years to come.
Essential Skills for Product And UX Designers
What Skills Does A Product Designer Need?
Product designers should be able to work efficiently and collaborate with different teams to ensure the product's success.
Product designers must have excellent communication skills and adapt to varying communication styles.
Understanding business needs and processes and seeing the bigger picture when following the development process of a product.
Product designers need to be flexible and able to adapt to different situations and propose solutions to various problems during development.
Product designers need to be capable of using modern software to aid other teams during product development.
Product designers must have an eye for detail and understand the user experience. They must be able to analyze customer feedback and incorporate it into their design thinking process. They also need to think strategically about how their plans can shape the future direction of a product or service.
Product designers must be able to utilize various tools such as Sketch, Photoshop, Illustrator, and other design software to create prototypes and visual assets. Furthermore, they should have a strong knowledge of web technologies such as HTML5, CSS3, and JavaScript to develop compelling user experiences across desktop and mobile devices.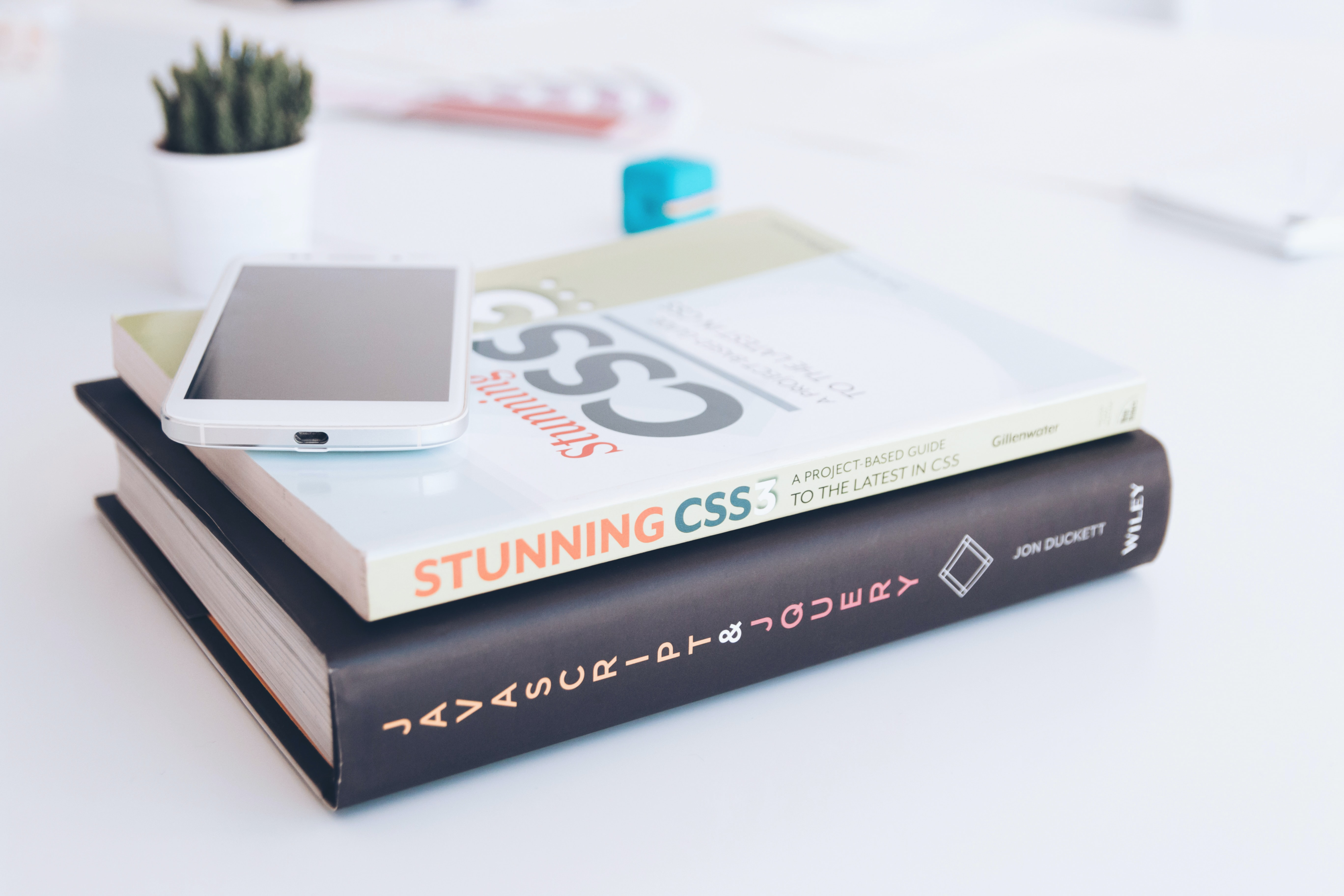 Product designers should be highly organized and have excellent communication skills to work effectively with stakeholders at all organizational levels. It is also vital for them to stay up-to-date with the latest trends in product design so that they can bring fresh ideas into their design process. Additionally, they must possess problem-solving skills to identify challenges and find appropriate solutions quickly.
What Skills Does A UX Designer Need?
UX designers need to understand the UX design process and be able to create customized design processes for different products to improve the product's probability of success.
Use user testing feedback to improve a product to give users what they want.
UX designers have to be able to user research and analyze the information to understand users, their pain points, and what they want.
Know how to use modern design tools to create designs and prototypes to speed up the design thinking process.
A UX designer needs to know how to give users the best user experience and make it easy to achieve their goals using the product.
UX designers need to use a variety of tools in order to effectively create products and services that are intuitive and user-friendly. The most common tools include wireframing software, prototyping tools, usability testing tools, and analytics tools.
Wireframing software helps to create an initial structure of any product or service. It visually represents the project and helps define the overall user experience by providing a basic outline of how a product should look and feel. Popular wireframing tools include Sketch, Adobe XD, InVision Studio, Figma, Balsamiq Mockups, and Moqups.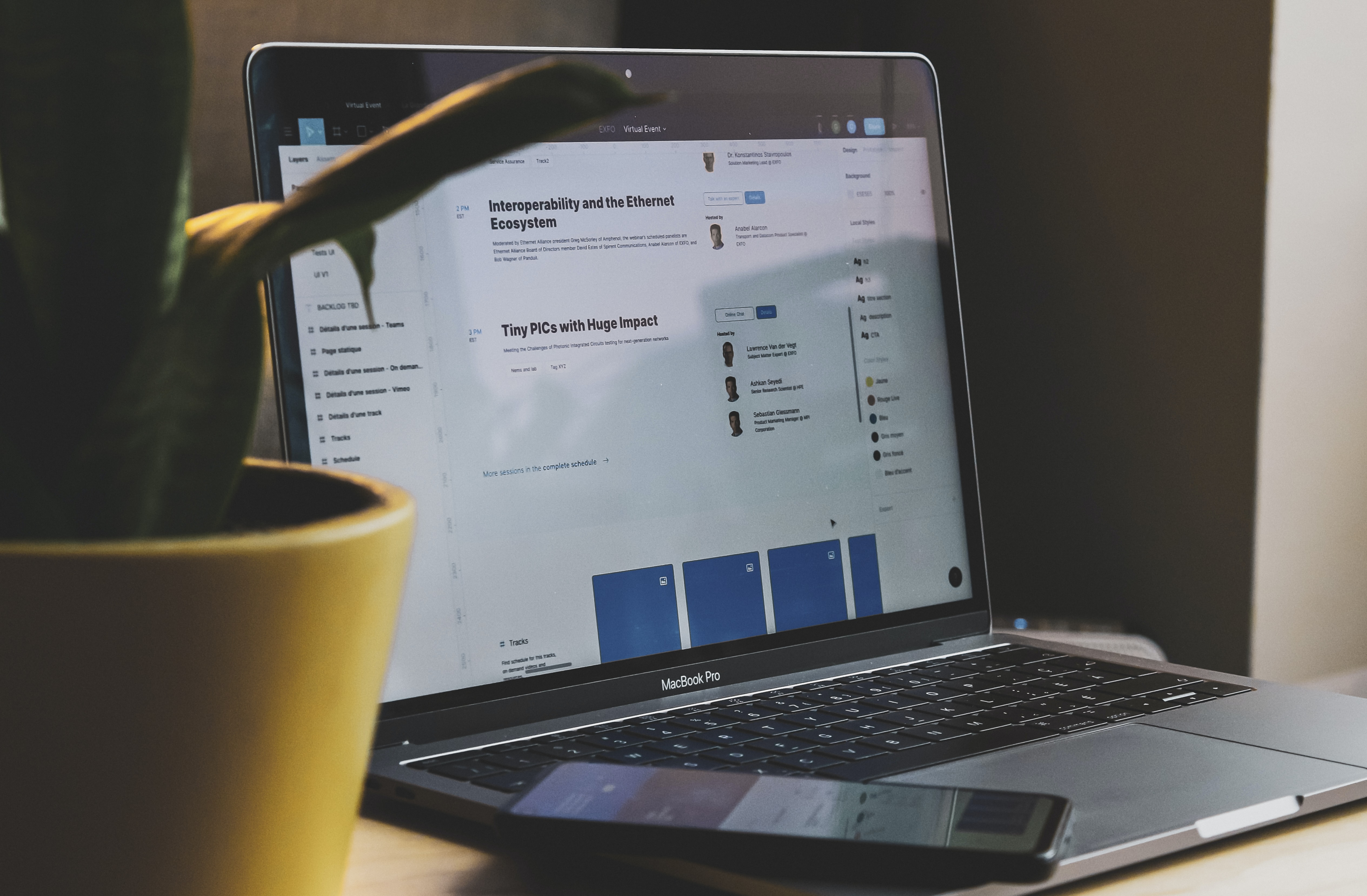 Prototyping is another vital tool for UX designers as it helps turn designs into interactive models that genuine users can test to measure their reactions toward the design. These prototypes can also be used to communicate ideas more effectively between stakeholders. Popular prototyping tools include InVision Studio, Axure RP Pro, Adobe XD, ProtoPie, and Marvel App.
Usability testing involves assessing how easy users can complete tasks using the design elements of a particular product or service. It helps identify any areas that could cause confusion or frustration to users when using the design features. Popular usability testing tools include UserTesting, Loop11, Chalkmark, Optimal Workshop's Treejack & Chalkmark, and WhatUsersDo.
Finally, analytics provide key insights into how well a product is performing with its users and allow you to identify areas in which improvements can be made to optimize the user experience further. Popular analytics tools include Google Analytics, Mixpanel, and Heap Analytics.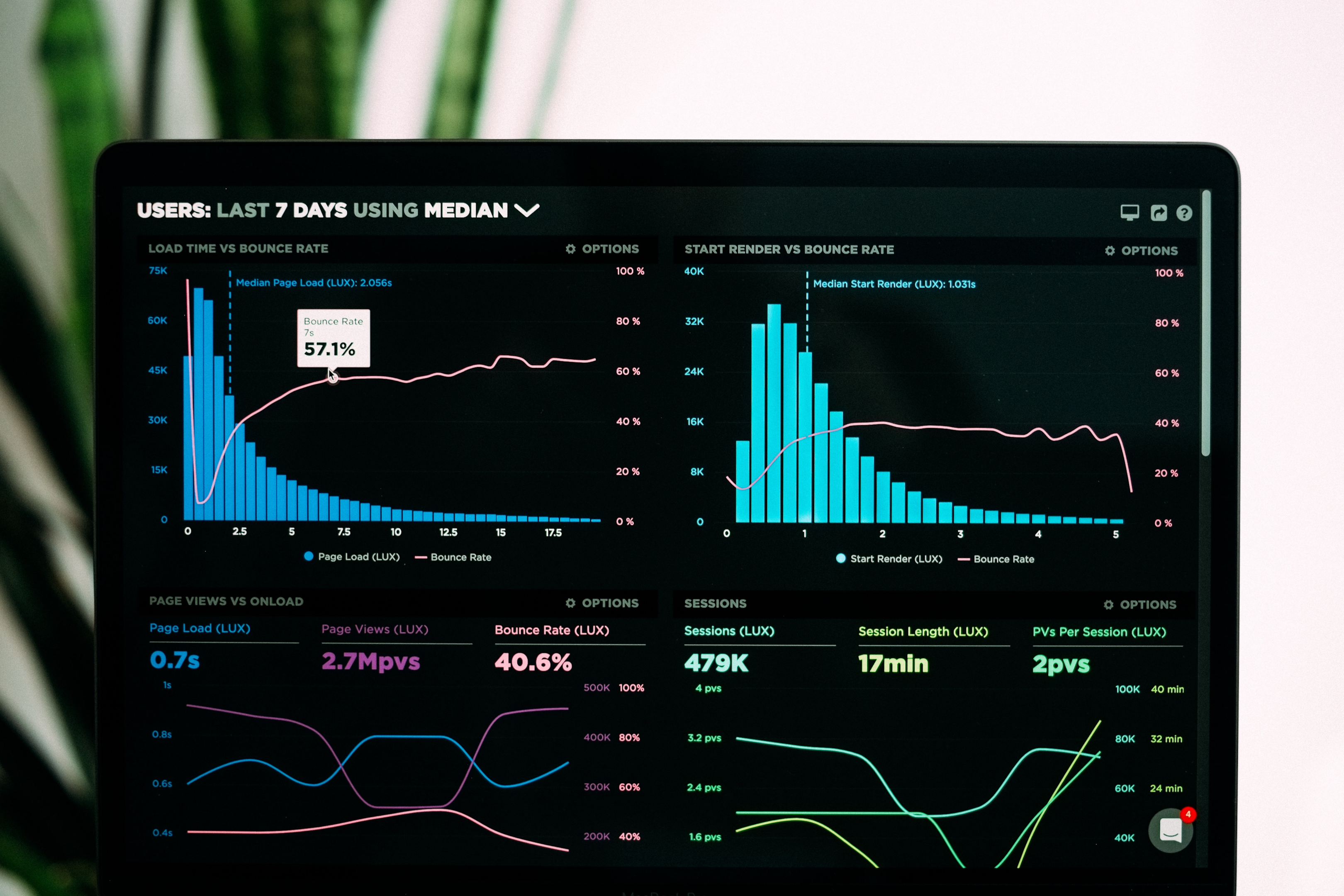 Conclusion
You should now know that while product designers and UX designers have similarities, they are different and focus on different parts of a product. They have other goals, but they still need to work together to create a product that the user will find valuable and useful.
Knowing the difference between product designer VS UX designer will help you decide what is required to help you complete your product and ensure it is successful. It would help if you made sure you chose the right designer, as this will make it difficult for your product to succeed.
You need to make sure you plan your product design carefully. If you do this, then the product will be able to get new users and keep old ones. Product and UX designers understand the importance of thorough planning and how it can lead to the success of a product.